Darmstadt is accessible by train, car and airport, featuring a 30-minute bus connection between Frankfurt Airport and Darmstadt. For local bus and tram lines, HEAG mobilo GmbH provides a route map for the city of Darmstadt.
To Darmstadt…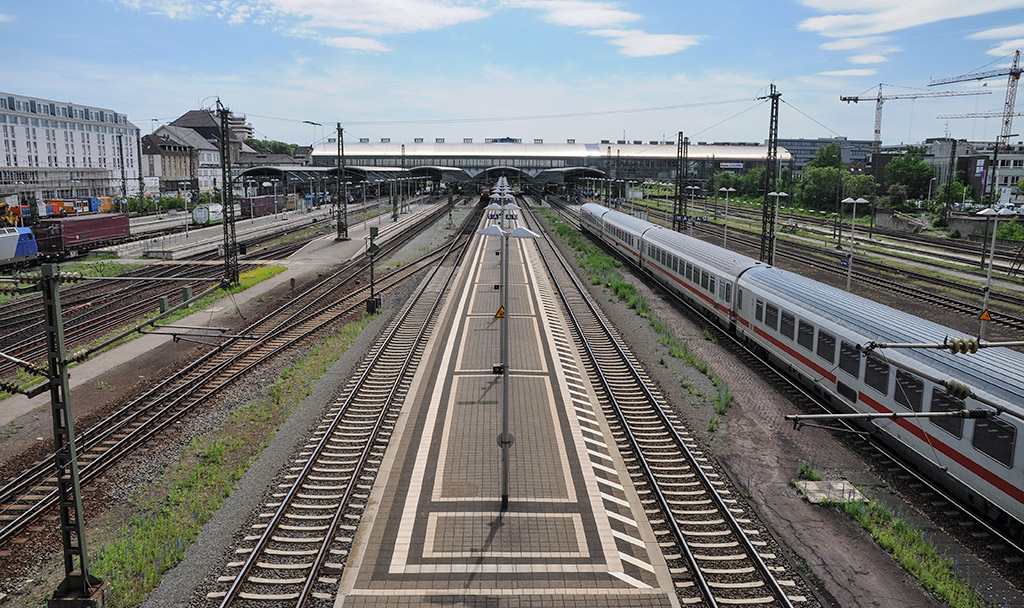 By train
ICE, IC and EC trains stop at Darmstadt Station, which means it is very well connected with the German distance railway network. There are regional connections with Frankfurt am Main, Wiesbaden, Aschaffenburg, Mannheim and Heidelberg as well as Erbach and Eberbach.
Darmstadt Hauptbahnhof (main station) is a hub for tram and bus lines to the conference venue.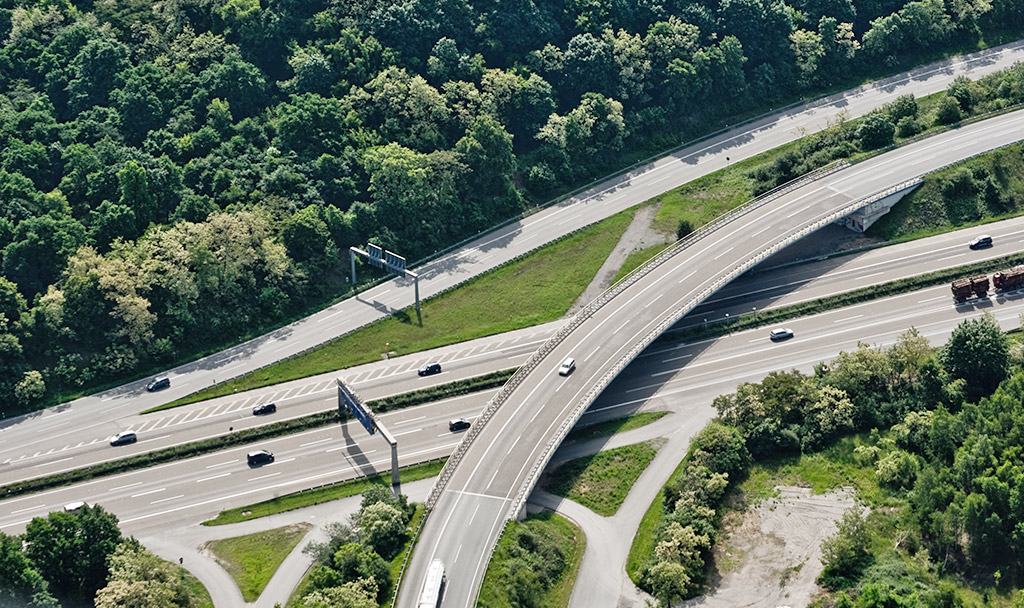 By car
You can reach Darmstadt from motorways A5 (from Frankfurt/M. – Heidelberg/Basel) and A67 (from Cologne/Wiesbaden – Mannheim). At the motorway junction 'Autobahnkreuz Darmstadt' take the exit towards Darmstadt/Stadtmitte.
Directions to the central TU locations can be found below.
Please note that Darmstadt has a large environmental zone in which only vehicles with a green sticker are allowed to drive. The darmstadtium is also located in this zone.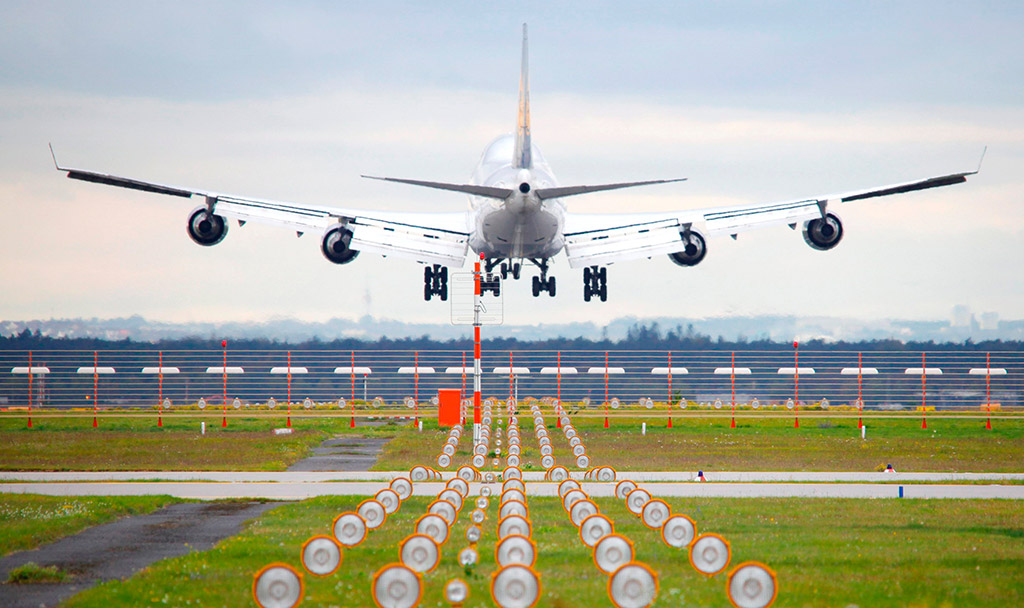 From Frankfurt Airport
The international airport Frankfurt Rhein-Main is located 25 km (15.5 miles) from Darmstadt. At the airport, regional bus lines depart from arrivals area B at Terminal 1 and arrivals areas D+E at Terminal 2. We recommend the express bus AirLiner (Terminals 1 and 2), which offers a convenient and fast 30-minute connection from the airport to Darmstadt Hauptbahnhof (main station) and darmstadtium Congress Centre.
From Darmstadt main station and Luisenplatz, public transport trains and busses take you to any following location.
To the confernce locations…
darmstadtium
Schloßgraben 1
64283 Darmstadt
Old Main Building (Altes Hauptgebäude)
S1|03 Hochschulstraße 1
64283 Darmstadt
By car
From motorway junction 'Autobahnkreuz Darmstadt', follow the signs towards the city centre (Darmstadt/Stadtmitte) on Rheinstraße/B26 into the City-Ring-Tunnel.
In the City-Ring-Tunnel, take the exit left, then turn left at the next traffic light onto Kirchstraße. Continue to the second light and turn into Alexanderstraße until you reach the entrance to the Schlossgarage/Karolinenplatz multi-storey car park on the left.
For information on other parking options in the city centre, please refer to our mobility management site.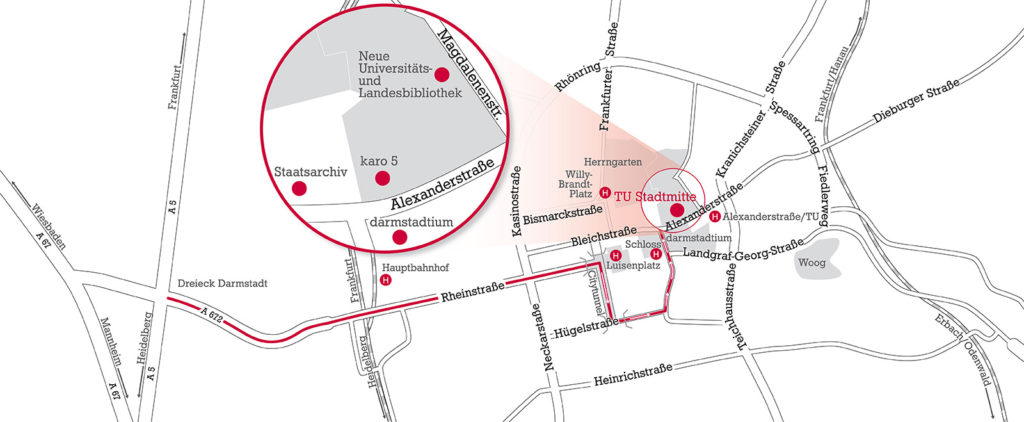 By public transport
From Darmstadt Hauptbahnhof (main railway station), you can take bus lines F (Oberwaldhaus), H (Alfred-Messel-Weg) and K (TU Lichtwiese/Mensa) or tram lines 2 and 3. Get off at Darmstadt Alexanderstraße/TU to get to the darmstadtium and at Darmstadt Willy-Brandt-Platz to get to the old main building.